In the Department of Otolaryngology/Head and Neck Surgery, we are involved in facial reconstruction surgery to restore patients' appearance and/or function using the latest, cutting-edge techniques available in modern medicine. We cover facial reconstruction surgery in the following areas:
Skin cancer
Removal of skin cancer often leaves a skin defect that can negatively affect cosmesis or function. We work closely with the Department of Dermatology to perform reconstruction following Mohs surgery.
Cleft surgery
Dr. Petersson is involved in providing a wide range of cleft-related reconstruction surgery to restore function and correct facial disfigurement that can result from various types of clefts or congenital diseases.
Facial trauma
As a Level 1 Trauma Center, we manage a wide range of blunt and penetrating trauma to the bones and soft tissue of the head and neck region.
Facial nerve reconstruction
Facial nerve paralysis can be devasting for patients. We provide the latest surgical techniques to restore facial nerve function, including gracilis free flap reconstruction, temporalis muscle transfer, forehead reconstruction and eyelid reconstruction.
Skull base surgery
For cases such as facial trauma and advanced skull base cancer resection cases, proper reconstruction of the skull base or the cranial vault is a crucial step towards recovery. In conjunction with the Department of Neurosurgery, we provide world-renowned surgical outcomes on skull base or cranial vault reconstruction.
Head and neck cancer
After advanced head & neck cancer resection, it will typically lead to a wide range of functional loss as well as facial disfigurement. We utilize a wide range of head and neck reconstruction techniques, including microvascular free flap reconstruction, cranial nerve repair and regional flaps. We perform one of the highest case volumes of microvascular free flap reconstruction in Virginia.
Cosmetic surgery
Our surgeons bring highly specialized expertise to the artistry of facial aesthetic surgery, which includes aging face surgery, and cosmetic or functional rhinoplasty.
Education
Trainees in our residency program work alongside highly specialized, fellowship trained faculty to develop competence and confidence across a broad range of surgical procedures.
For those interested in pursuing careers in facial plastic and reconstructive surgery, we have an excellent track record in getting our residents into top facial plastic fellowships. Furthermore, the department offers an American Board of Facial Plastic and Reconstructive Surgery (ABFPRS) fellowship, led by Dr. Michael Godin, M.D.
Learn more about our residency program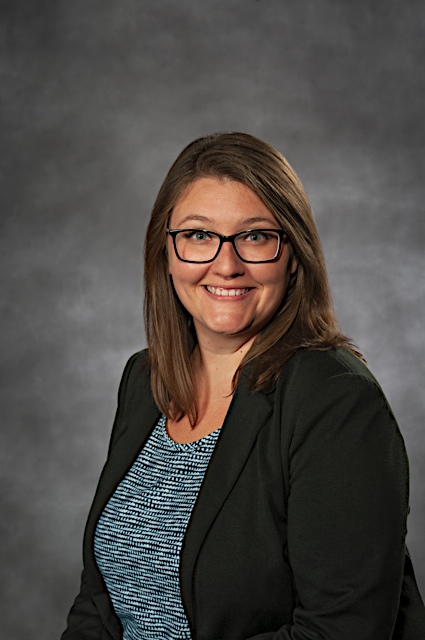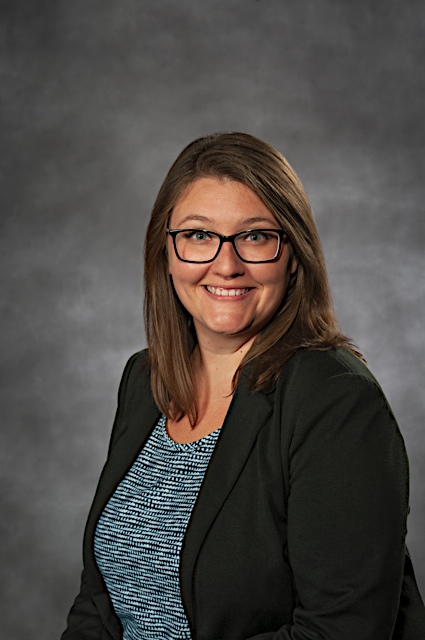 Courtney Corboy, P.A.
Department of Otolaryngology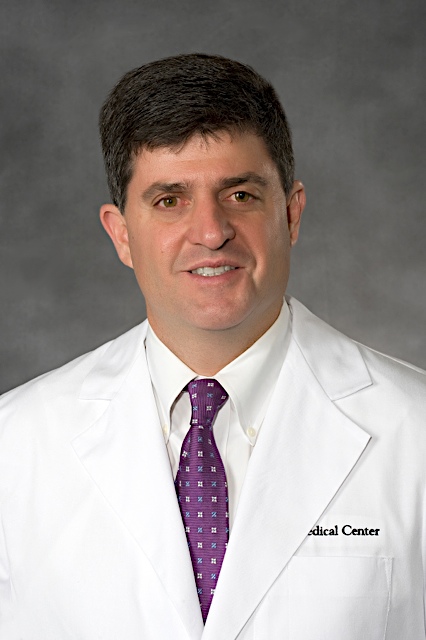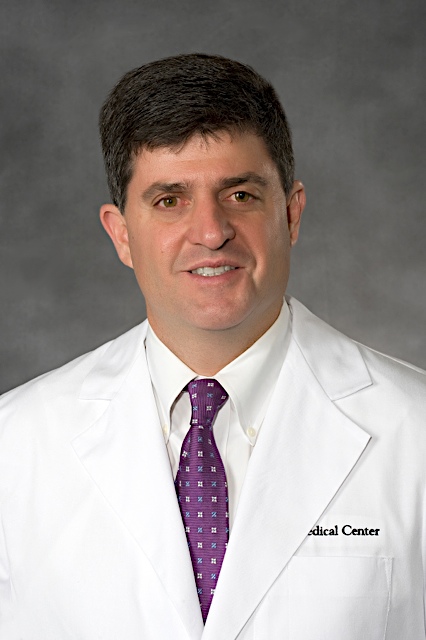 Michael Godin, M.D.
Department of Otolaryngology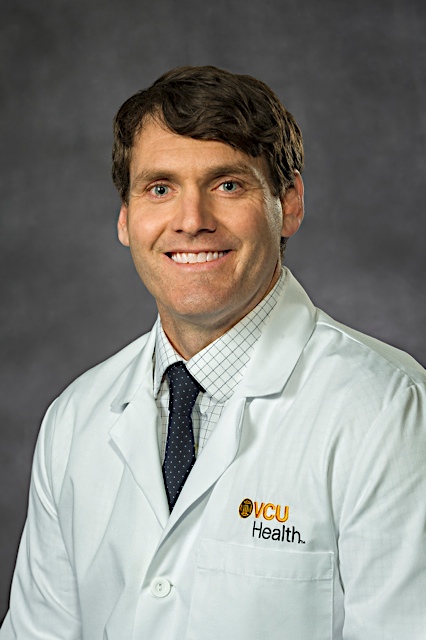 Christopher Kandl, M.D.
Assistant Professor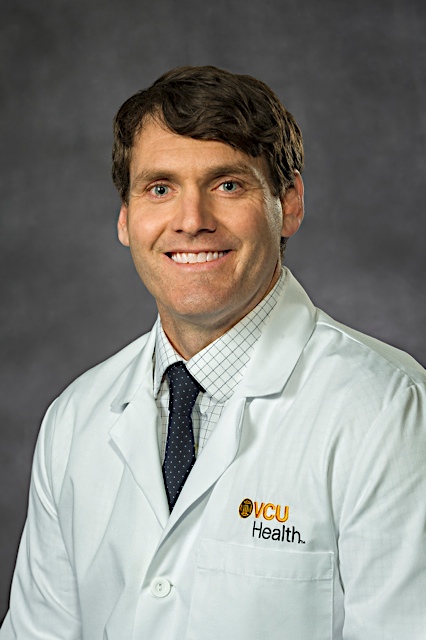 Christopher Kandl, M.D.
Assistant Professor
Department of Otolaryngology
Phone: 804-828-2785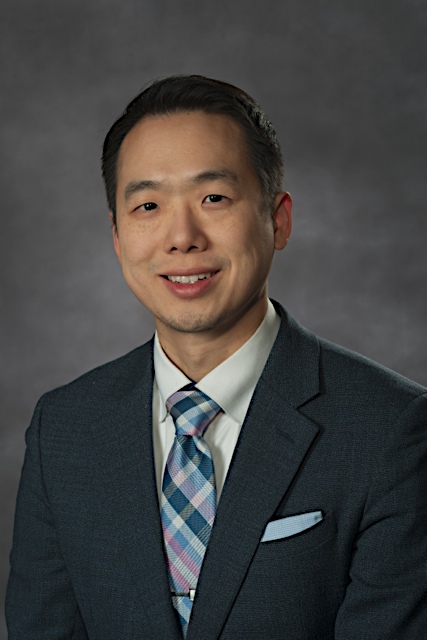 Thomas Lee, M.D., FACS
Associate Professor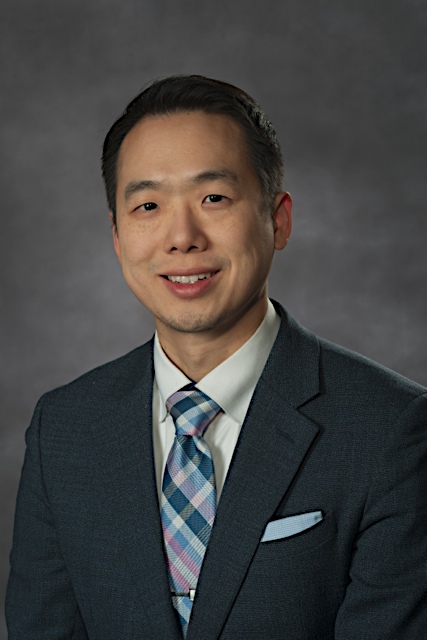 Thomas Lee, M.D., FACS
Associate Professor
Department of Otolaryngology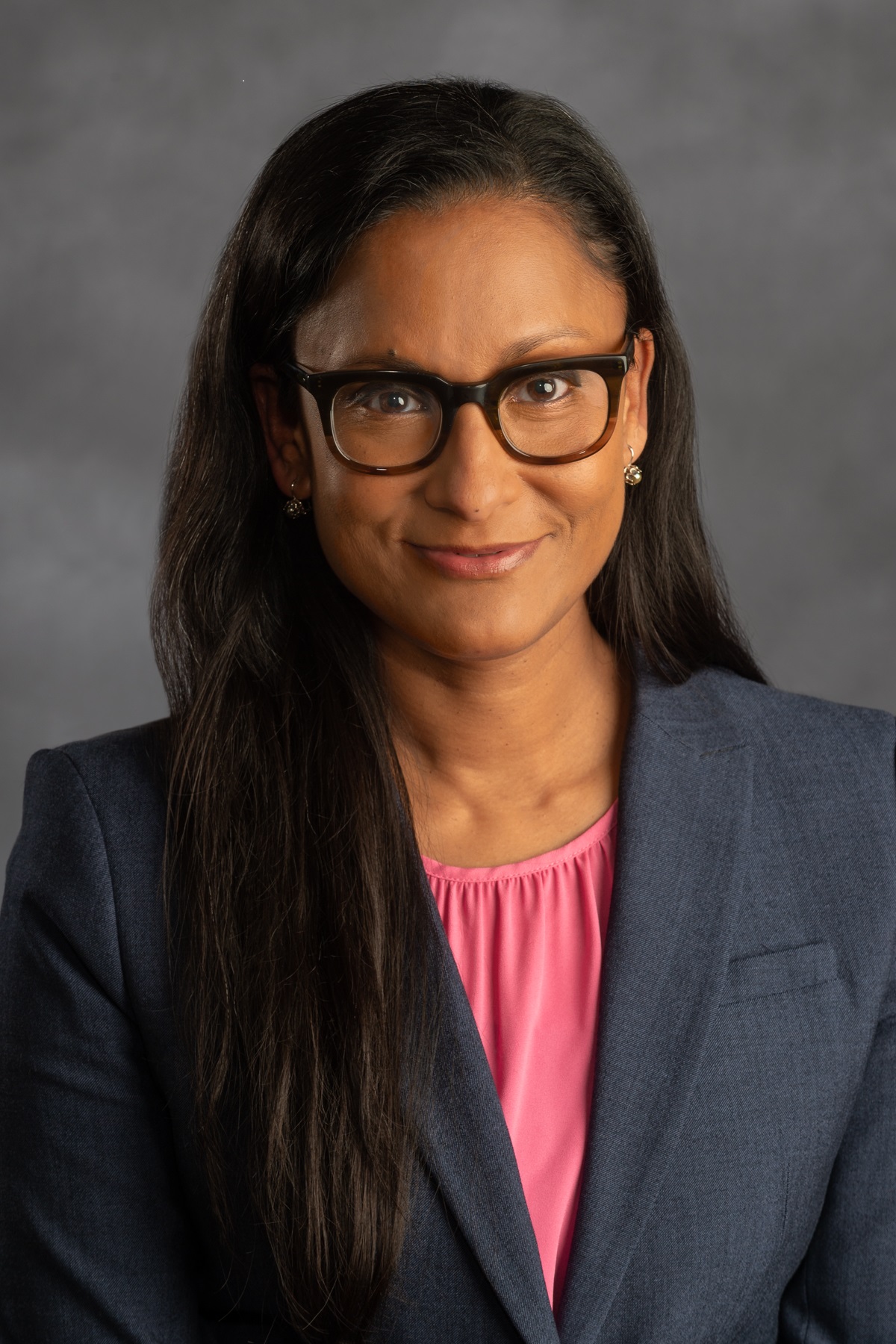 Rajanya Petersson, M.D., FACS
Assistant Professor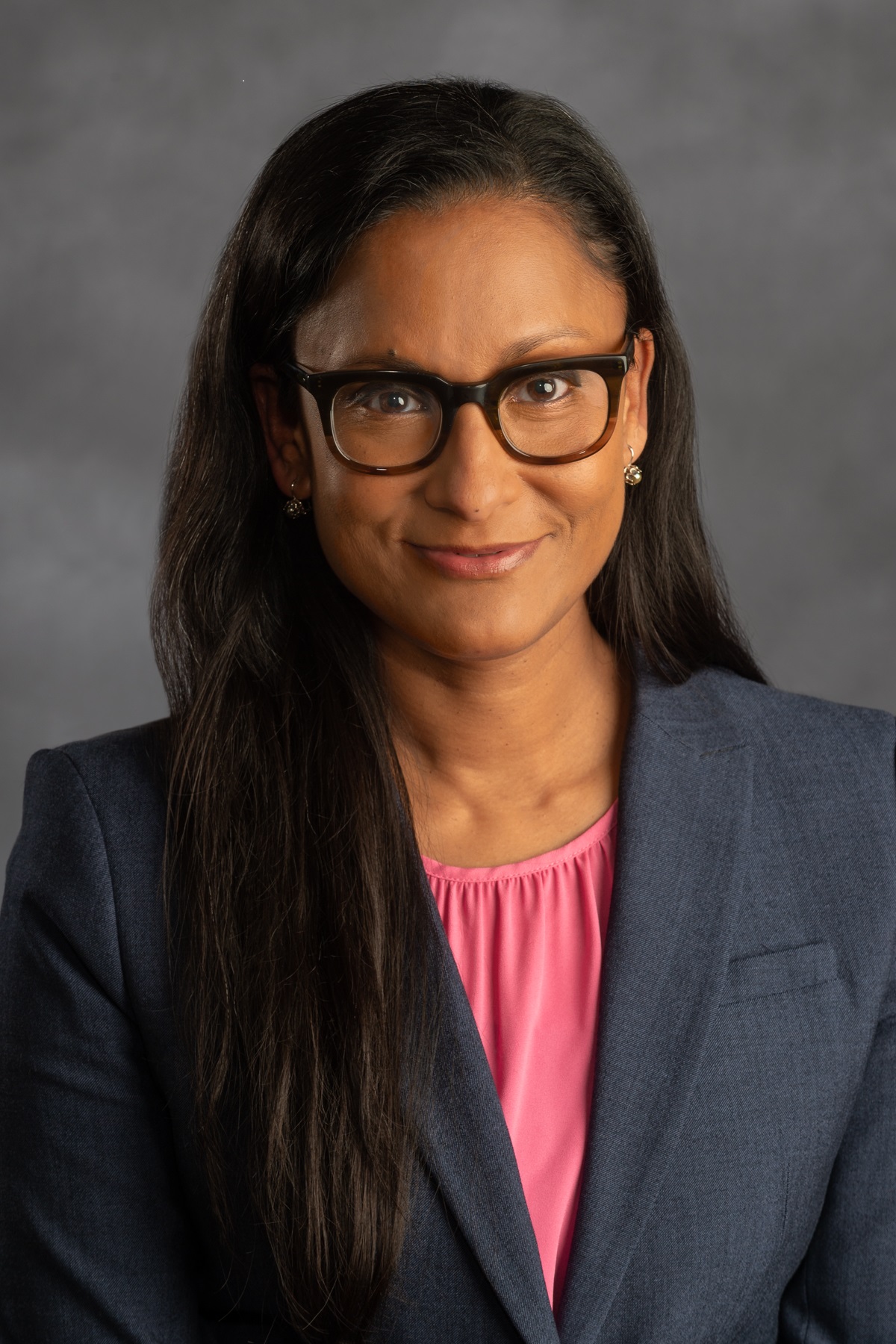 Rajanya Petersson, M.D., FACS
Assistant Professor
Department of Otolaryngology