The Department of Otolaryngology/Head and Neck Surgery offers a comprehensive, team-based approach to the treatment of swallowing and voice disorders.
We specialize in the diagnosis and treatment of swallowing, voice, speech and airway conditions, including:
Chronic cough
Oropharyngeal dysphasia
Laryngeal papillomatosis
Benign and malignant vocal fold masses
Laryngopharyngeal reflux (LPR)
Paradoxical vocal fold motion (PVFM)
Vocal fold paralysis/paresis
Spasmodic dysphonia
Vocal fold tremor
Transgender voice
Evaluations for our voice patients include strobovideolaryngoscopy, and we partner with our colleagues in the Department of Neurology to offer laryngeal electromyography (EMG). Flexible endoscopic evaluation of swallowing and video fluoroscopic swallowing evaluation are available to evaluate our dysphagia patients. Our variety of treatment options include:
Voice and swallowing therapy
Botox injections
Reinnervation procedures
Medialization procedures
We also collaborate with health care professionals across clinical areas including the pediatric voice clinic and transgender care.
Research: A Collaborative Effort
The department is proud to work with experts across multiple schools and departments at VCU to conduct innovative research. Recent areas of interest include arts and health collaborations.
Education
Residents work alongside highly specialized physicians to develop clinical and surgical skills and gradually gain autonomy as ENT physicians. Trainees will gain exposure to the full spectrum of diagnostic, clinical and surgical methods in laryngology.
Learn more about our residency program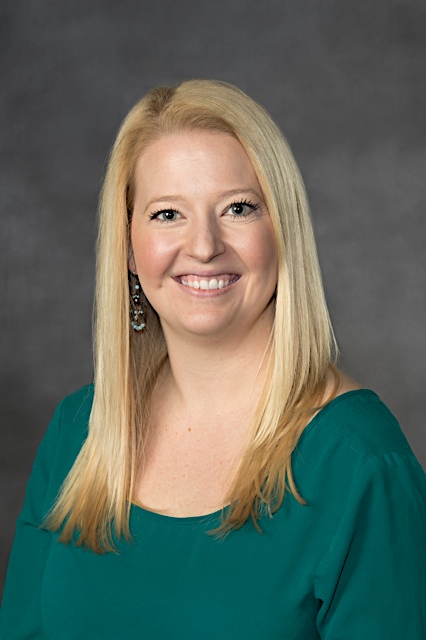 Jennifer Hagen, B.M, M.Ed., CCC-SLP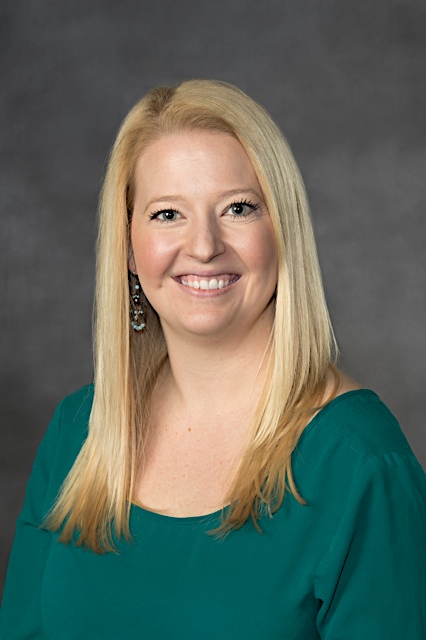 Jennifer Hagen, B.M, M.Ed., CCC-SLP
Department of Otolaryngology
Outpatient Speech Team Lead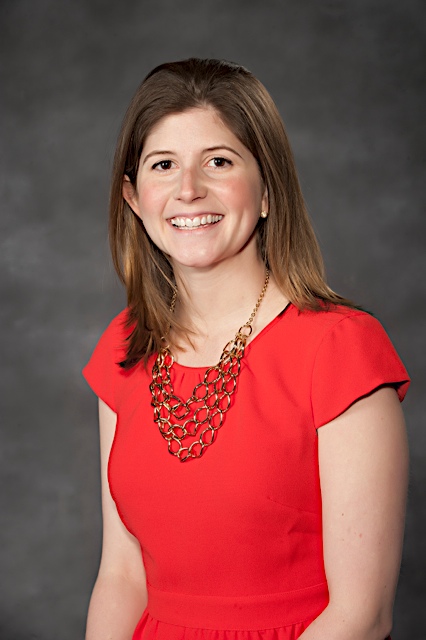 Jaime Moore, M.D.
Associate Professor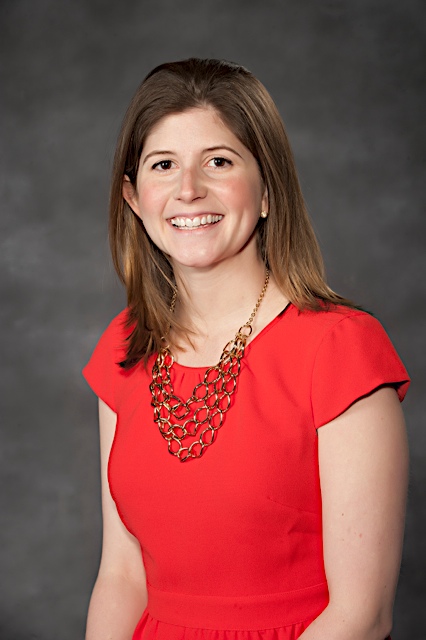 Jaime Moore, M.D.
Associate Professor
Department of Otolaryngology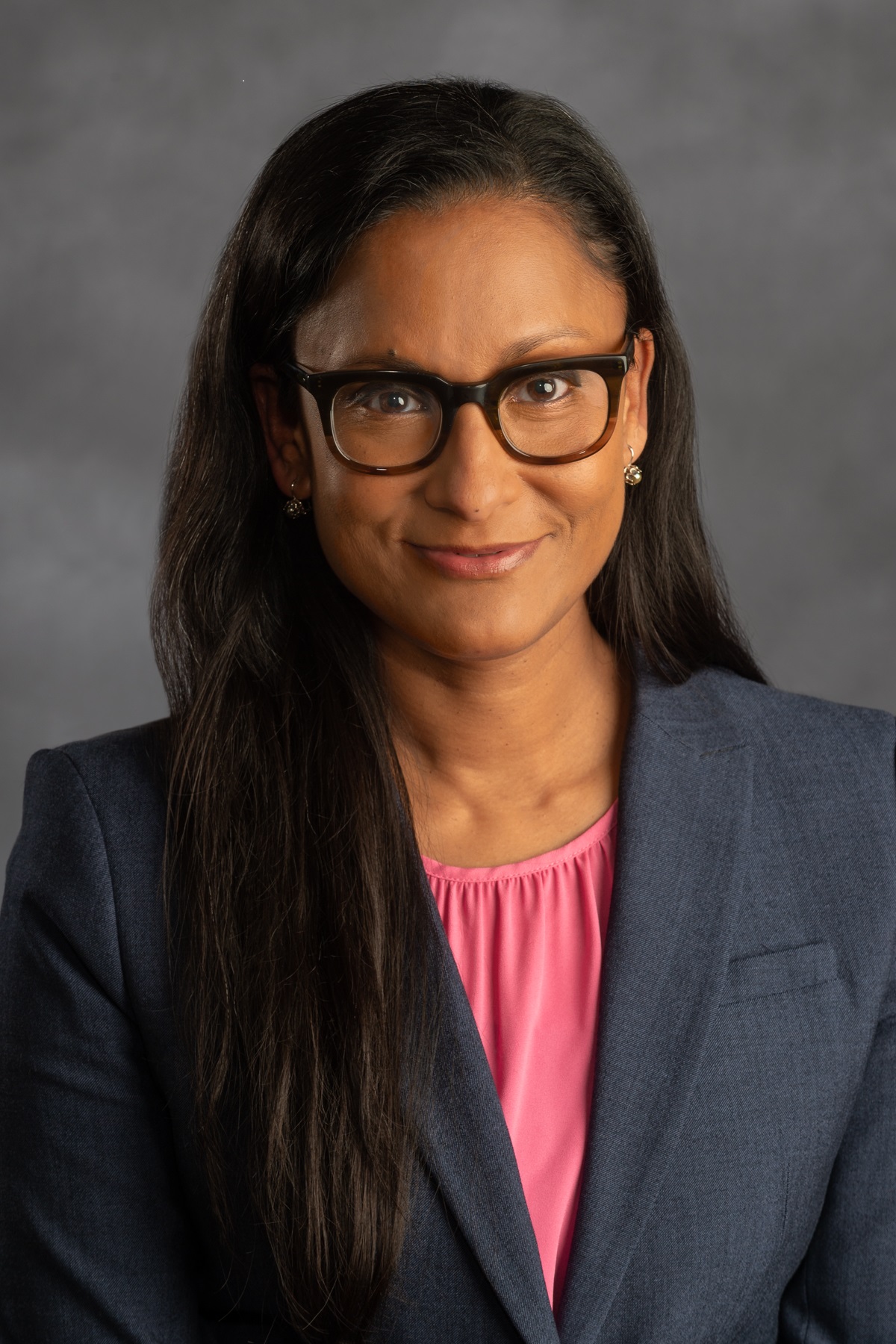 Rajanya Petersson, M.D., FACS
Assistant Professor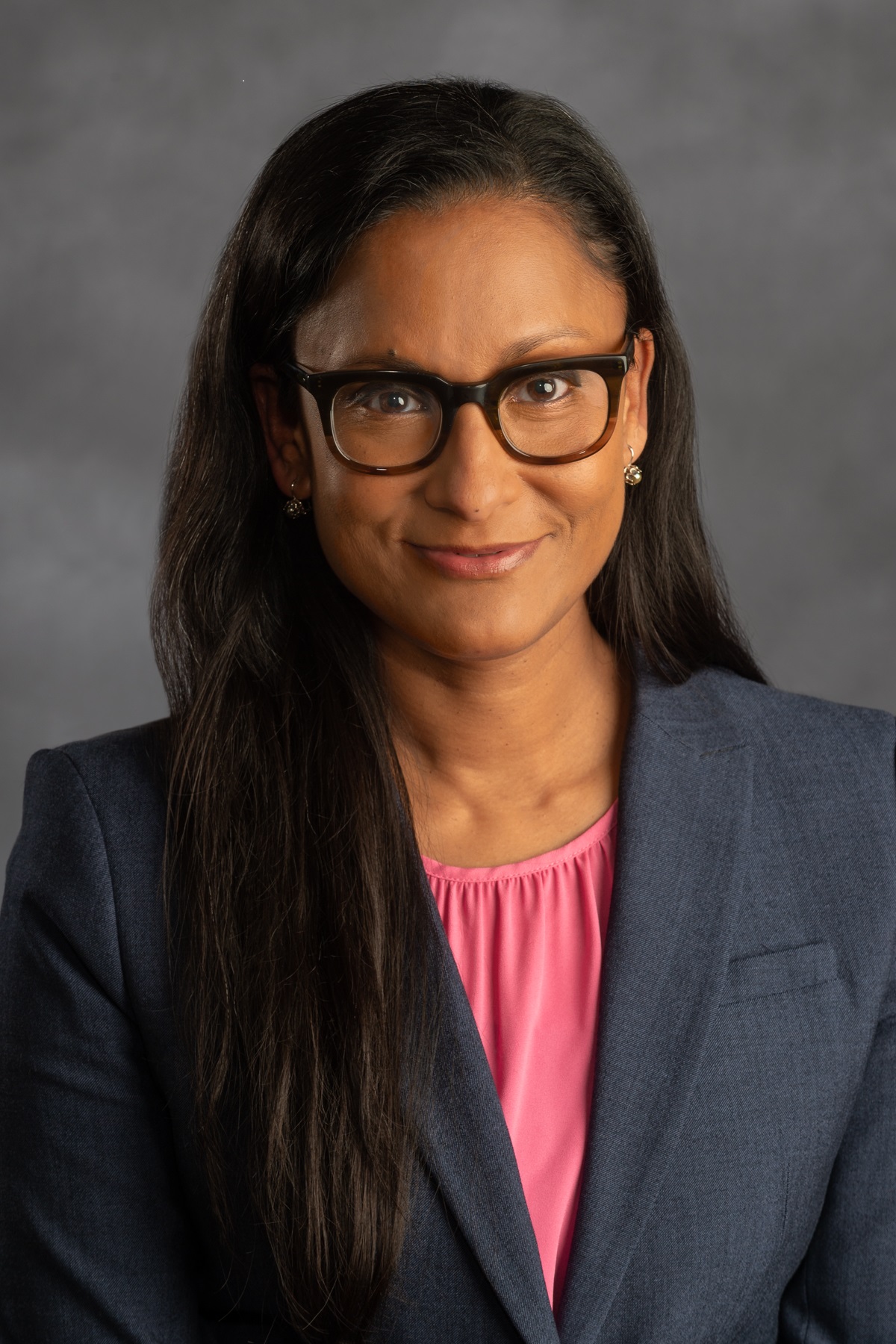 Rajanya Petersson, M.D., FACS
Assistant Professor
Department of Otolaryngology