VCU's Department of Otolaryngology/Head and Neck Surgery is proud to collaborate across a multitude of specialties and subspecialties to provide cutting-edge medical and surgical therapies for complex pathology of the skull base. We provide patient care and robust resident training in skull base surgery alongside neurosurgeons, neuroradiologists and radiation oncologists.
Conditions we treat include the following:
Pituitary tumors
Cerebrospinal fluid (CSF) leaks
Acoustic neuromas (vestibular schwannomas)
Sinonasal tumors
Meningiomas
Encephaloceles
Superior semicircular canal dehiscence syndrome
Craniopharyngiomas
Clival chordoma and chondrosarcomas
Glomus jugulare and glomus tympanicum
Rare tumors of the anterior and lateral skull base
Pathology of the craniovertebral junction
Pulsatile tinnitus
A Multidisciplinary Approach
Skull base surgery is a dynamic and exciting frontier in the field of Otolaryngology. Thanks to a wave of groundbreaking technology and an advanced understanding of the anatomy of the skull base, our highly specialized faculty conduct a broad range of cutting-edge surgical procedures. In many cases, tumors that once required highly invasive open procedures can now be effectively managed using minimally invasive, endoscopic surgeries performed through the nose, mouth or ear. These novel approaches typically allow patients to go home faster and scar-free.
Research
Otolaryngology faculty specializing in skull base surgery are actively collaborating with our colleagues in the Department of Neurosurgery to study longitudinal outcomes in skull base and pituitary surgery.
Education
Our residents begin participating in surgeries early in their training and can expect exposure to the full range of skull base techniques. We also sponsor annual hands-on courses in temporal bone anatomy, rhinologic and anterior/lateral skull base surgery and microvascular reconstruction.
Learn more about our residency program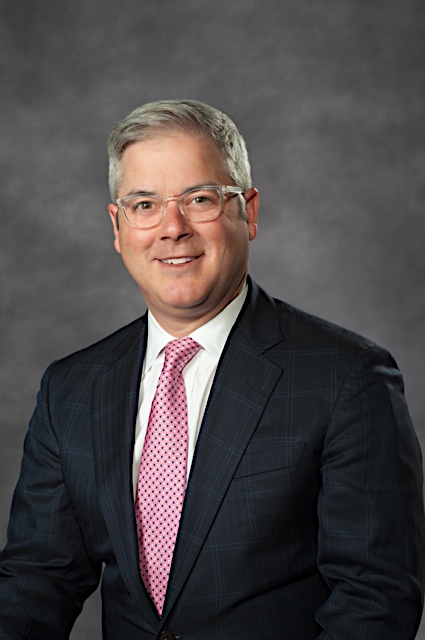 Daniel Coelho, M.D., FACS
Professor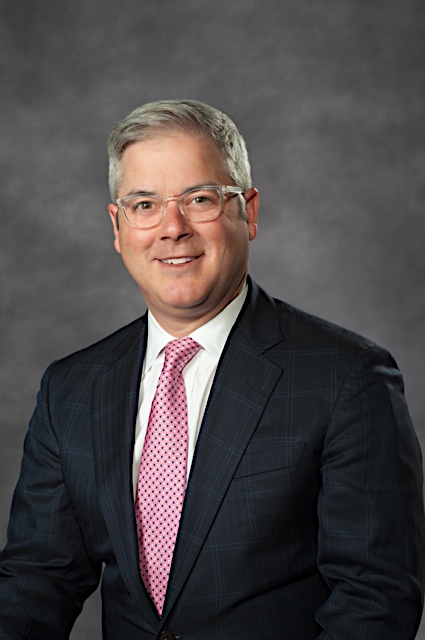 Daniel Coelho, M.D., FACS
Professor
Department of Otolaryngology
Director, Otologic and Neurotologic Skull Base Surgery
Hayden Professor of Otolaryngology and Neurosurgery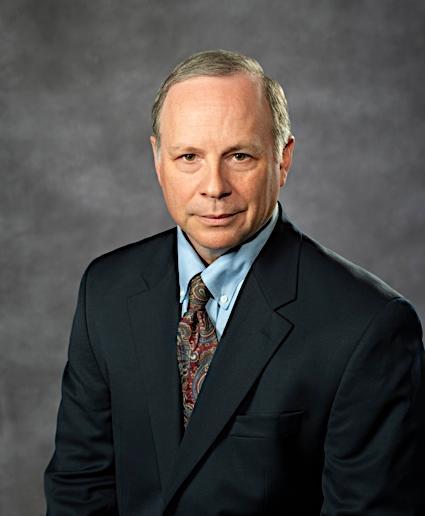 Laurence DiNardo, M.D., FACS
Professor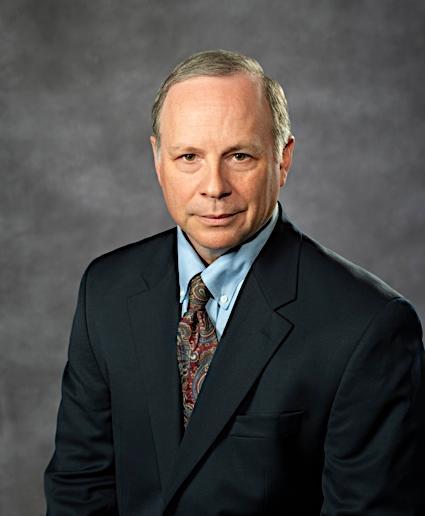 Laurence DiNardo, M.D., FACS
Professor
Department of Otolaryngology
Chair, Department of Otolaryngology
Peter and Julia Pastore Professor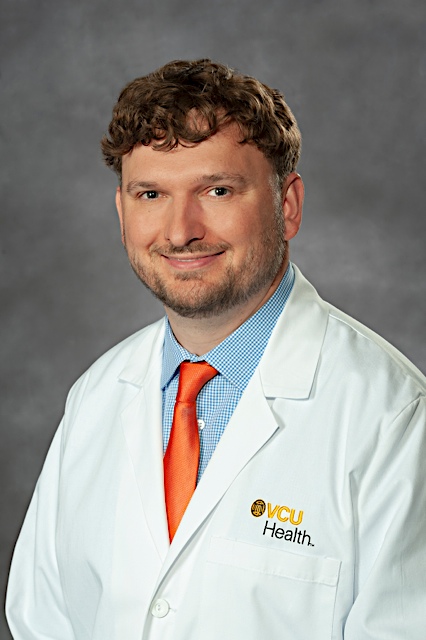 Theodore Schuman, M.D.
Associate Professor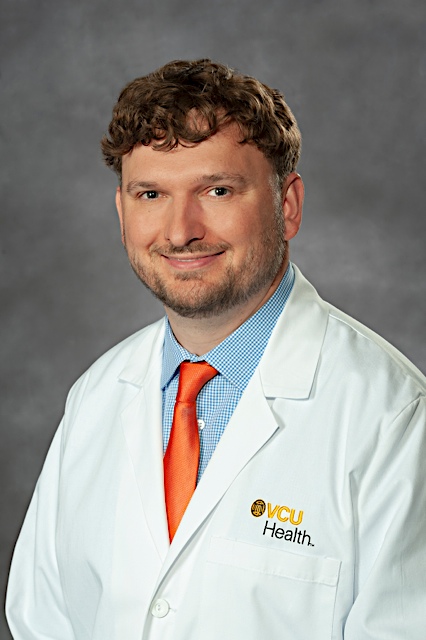 Theodore Schuman, M.D.
Associate Professor
Department of Otolaryngology
Director, Rhinology and Skull Base Surgery
Associate Professor, Department of Neurosurgery
Assistant Professor